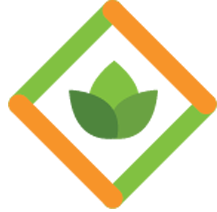 Symposium on Sustainable Economic Development and Adaptation to Climate Change in Amazonas:
Opportunities for Cooperation between Brazil and USA
The meeting has the objective to identify opportunities and to promote interactions
among teaching and research institutions. It is expected this initiative will further
help to promote the Brazil/United States of America cooperation.
A simple and direct website for the event, uniting both Manaus and University of Tennessee beautiful land marks in the front slide.
Some of the images chosen by the client to compose the front screen of the website.